One Year In — Paralect and the High Tech Park of Belarus
The last few years have seen remarkable growth for both the High Tech Park of Belarus and Paralect. This year that trend has continued as Paralect joined the extensive network of IT companies in the HTP.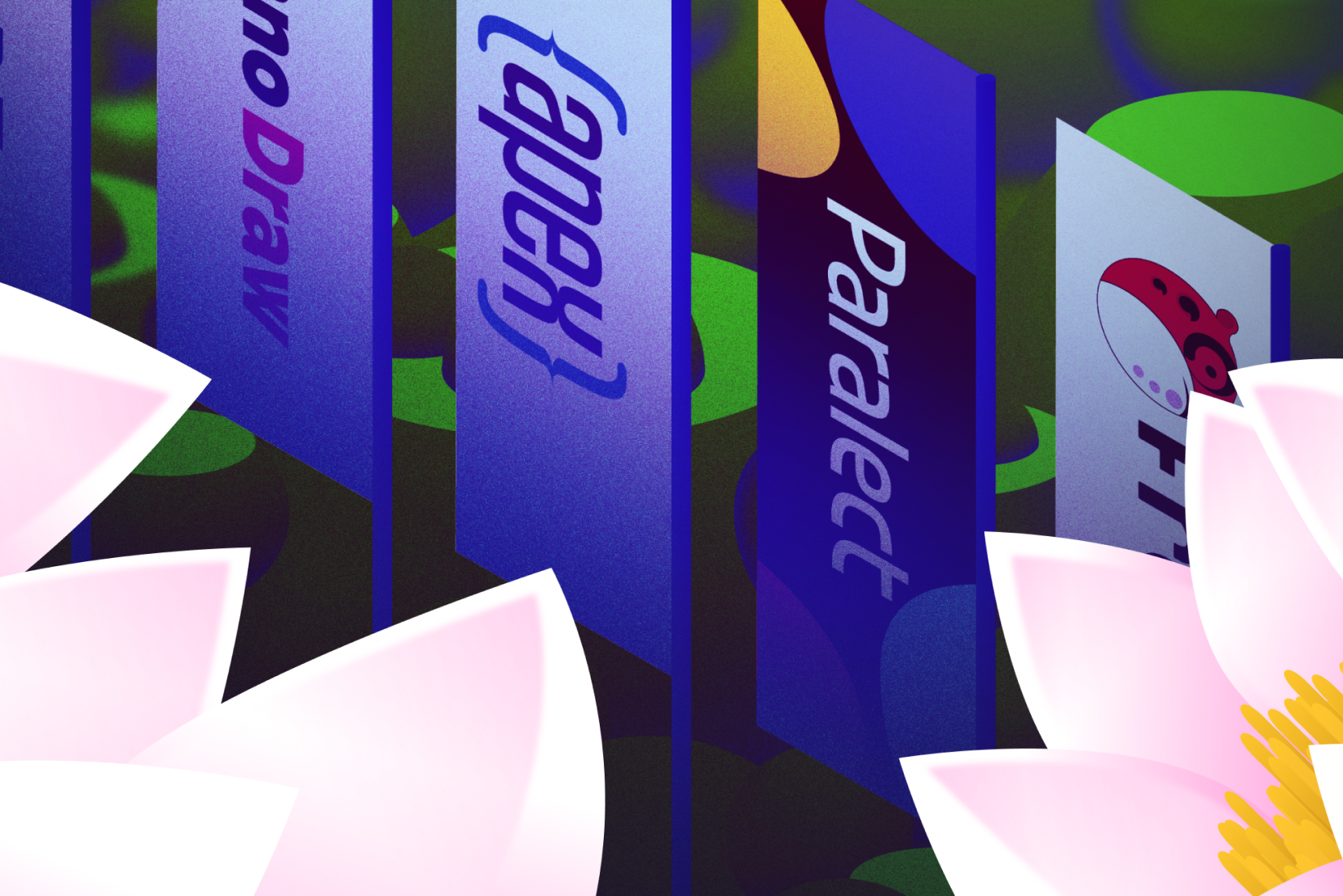 Launched in 2005 to facilitate a more sustainable relationship between the growing IT sector and the Belarusian government — the HTP now includes around 500 companies. Spurred on by success abroad and growth in the local startup ecosystem, it has more than doubled in size in the last year and a half.
What many saw as an organization of large, established IT corporations is in the midst of shifting toward both global growth and local entrepreneurship.
So this was the right time for Paralect to join as an HTP member. Last year, the government of Belarus signed into law Decree 8 which outlined in clear terms improvements in the legal structure for IT businesses.
This opened up the 'Silicon Valley of Eastern Europe' to a new era of growth as foreign and domestic interest rose. The new framework created clear incentives for both global IT corporations and the creative, ambitious local teams entering the global startup community.
Optimal Conditions
Many factors combine to make Minsk and the HTP a prime location for us to create the best digital products for clients around the world. Minsk has an established reputation as a production hub for information and communication technology.
Given this history, the education system consistently equips students with the skills they need to join the IT workforce. Every year, more than 16,000 students graduate with higher education degrees in STEM fields. Of those, around 4,000 students graduate with degrees in computer science.
Meetings Made Easy
For our current and future clients from outside Belarus, last year had several changes beyond simply the bottom line. It's now easier than ever to visit Minsk to get face time with your team here at Paralect.
Technology has made it simpler than ever to collaborate and communicate with remote teams. But our experience has shown that in-person meetings are invaluable in establishing project scope, team alignment and communication clarity.
In the 18 months since 30-day visa-free visits opened for most nationalities, over 300,000 people have visited Minsk.
HTP membership also allows us to quickly and easily hire talent from larger markets around Belarus and streamlines the transition from a visa-free visit for interviews straight to a work visa with candidates from most countries.
In Great Company
The HTP provides access to a network of well-established IT companies that — like us — drive innovations in tech around the world. With over 90% of HTP company products exported to customers in over 70 countries, the reach and impact of Belarusian software development are expansive.
At last estimate, over 1 billion people in the world use apps that were developed by HTP residents. We are glad to add the 12 million customers of products we've developed to that growing number.
The HTP has also been a springboard for new initiatives in education across the country. From adult training courses to partnerships with Universities to regional education programs for children, companies in the High Tech Park are working side by side with the education system.
Mitchel Resnick, leader of the MIT Media Lab that developed the Scratch program for children, described his visits to classrooms around Belarus as 'Scenes from the Future.' Scratch is being introduced in classrooms around the country in partnership with HTP company EPAM.
New Opportunities
We set a goal to become a HTP member company by the end of last year. 2018 was a record year of growth for both exports from the HTP and membership in the Park. With many of the optimal conditions already in place, we are eager to tackle new product engineering challenges and embrace the opportunities of this business community.