Omnichannel Strategy — finding founders for Accelerator Batch '22
What have we done? We've launched and managed ads in 6 (!!!) channels — Google Ads, LinkedIn, Facebook, Twitter, Quora, and YouTube. We held experiments in each channel, playing with ad format, creatives, messages, targeting settings and strategies.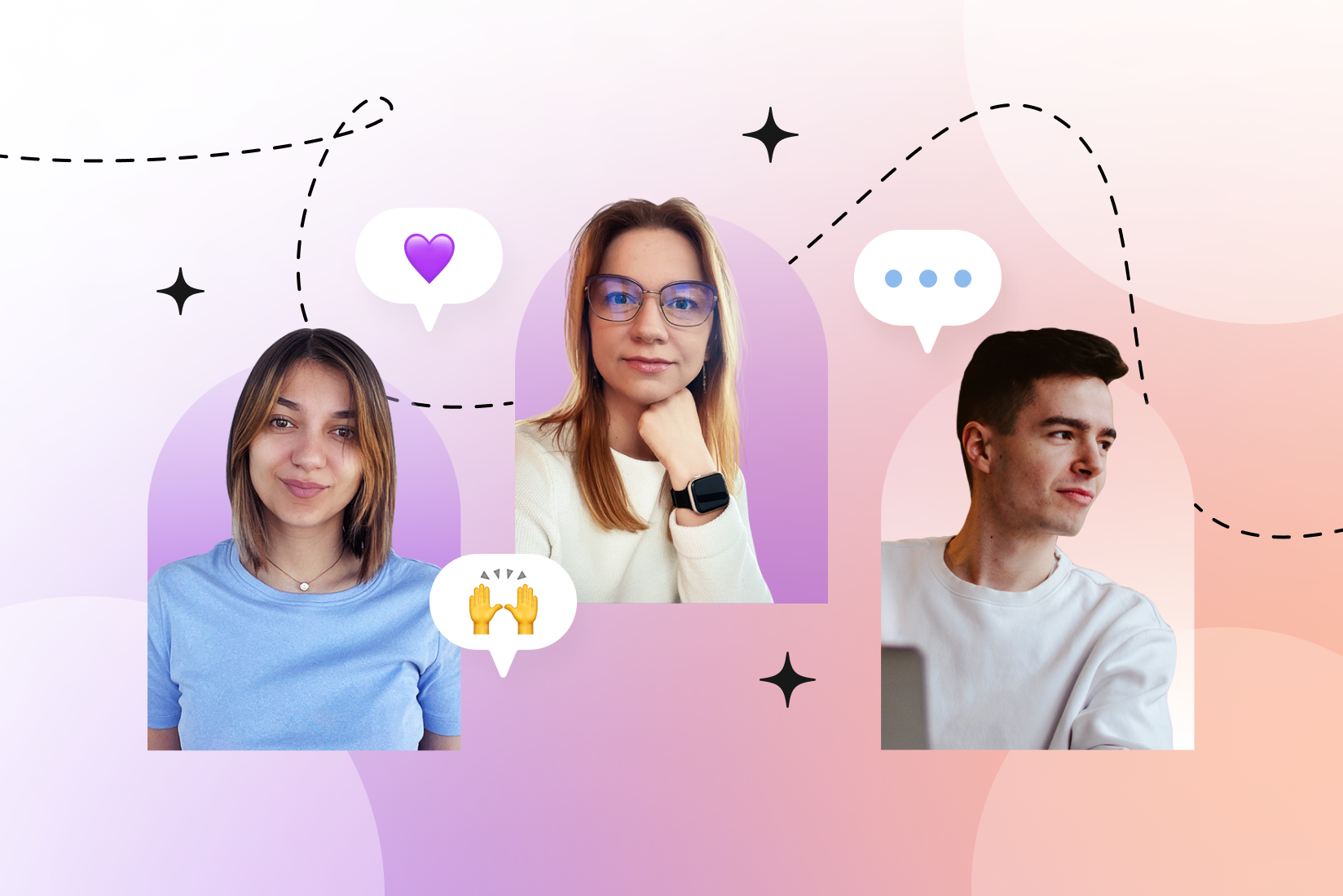 One core value of the Accelerator is a #BuildInPublic approach. It's not just for the founders, but also for us! So here's a peek at one way we attracted startups to Batch '22.
Let's look in detail at:
First of all, let's divide traffic and leads. Traffic is a total number of landing page (LP) visitors, while leads are only those who completed the application form (but not yet accelerator program participants).
So, the main traffic came from Google ads. While Facebook generated just half as much traffic. Twitter and Quora brought in almost the same number of users. While LinkedIn ads contribution into traffic was around 1%.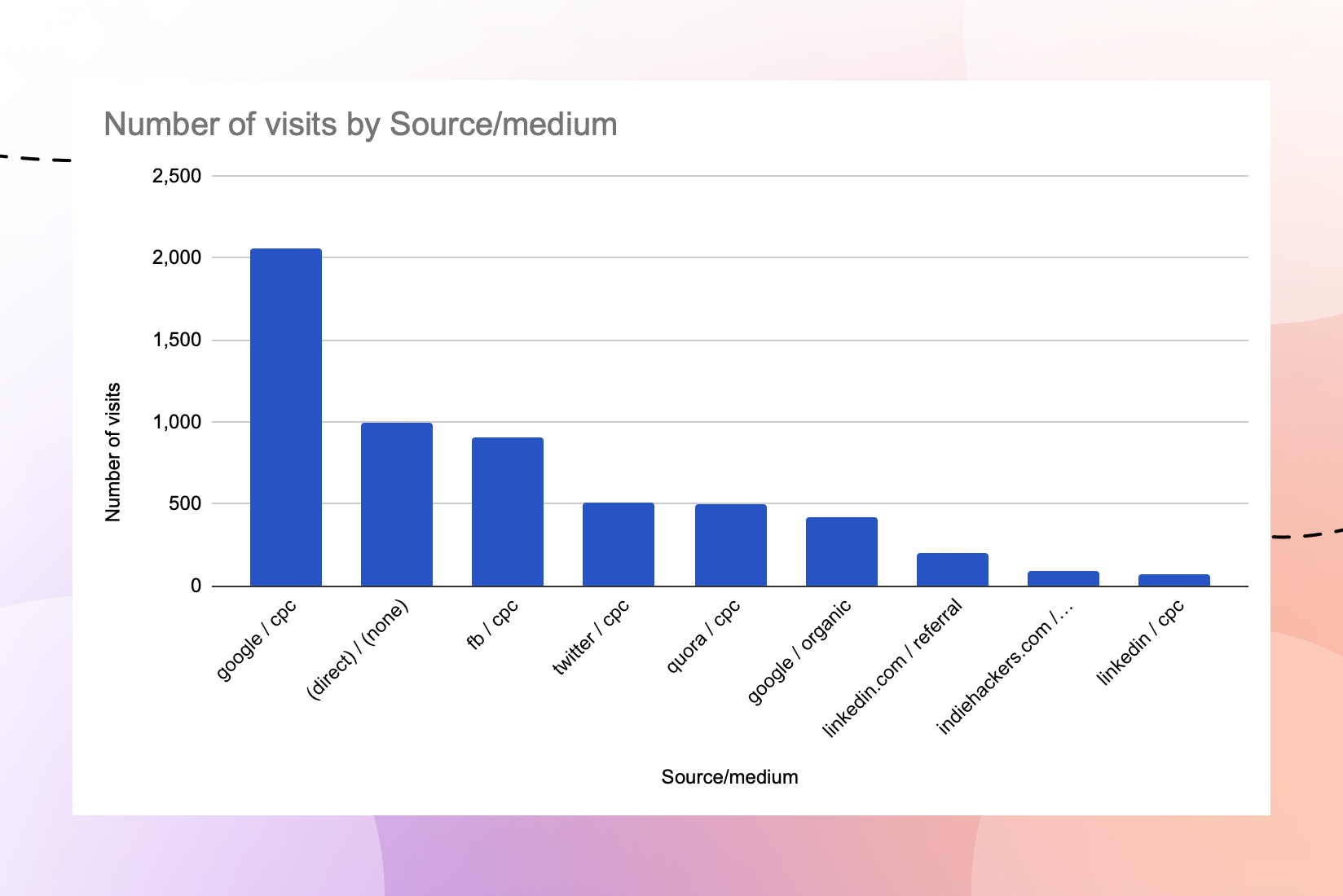 But what was the behavior of this traffic from different channels?
Conversion results
Facebook turned out to be the most "lead generating" channel — the most forms were completed by founders who came from Fb.
Google Ads is in second place after Facebook.
The expectations from LinkedIn were pretty high. At the beginning of the advertising campaign, we got one form completed (from a video ad). But despite the experiments, the results simply did not scale.
Nevertheless, our final outcome was rather unexpected. Both startups that were chosen to be in batch 22' of Accelerator came from this channel.
What is the most interesting? We received these conversions after we stopped all the LinkedIn paid campaigns.
Twitter is considered a pretty authentic online platform for startup founders. But despite the experiments, we managed to get only one application from this source. We were unable to increase this result despite tweaking the creatives, format and copy.
Quora. We've tried to approach Quora from every angle. First, we started with a familiar pattern: made creatives, set up keyword targeting, and launched ads. There were no results, and we started to experiment. But, unfortunately, we never had completed applications anyway.
YouTube also failed to bring any conversions.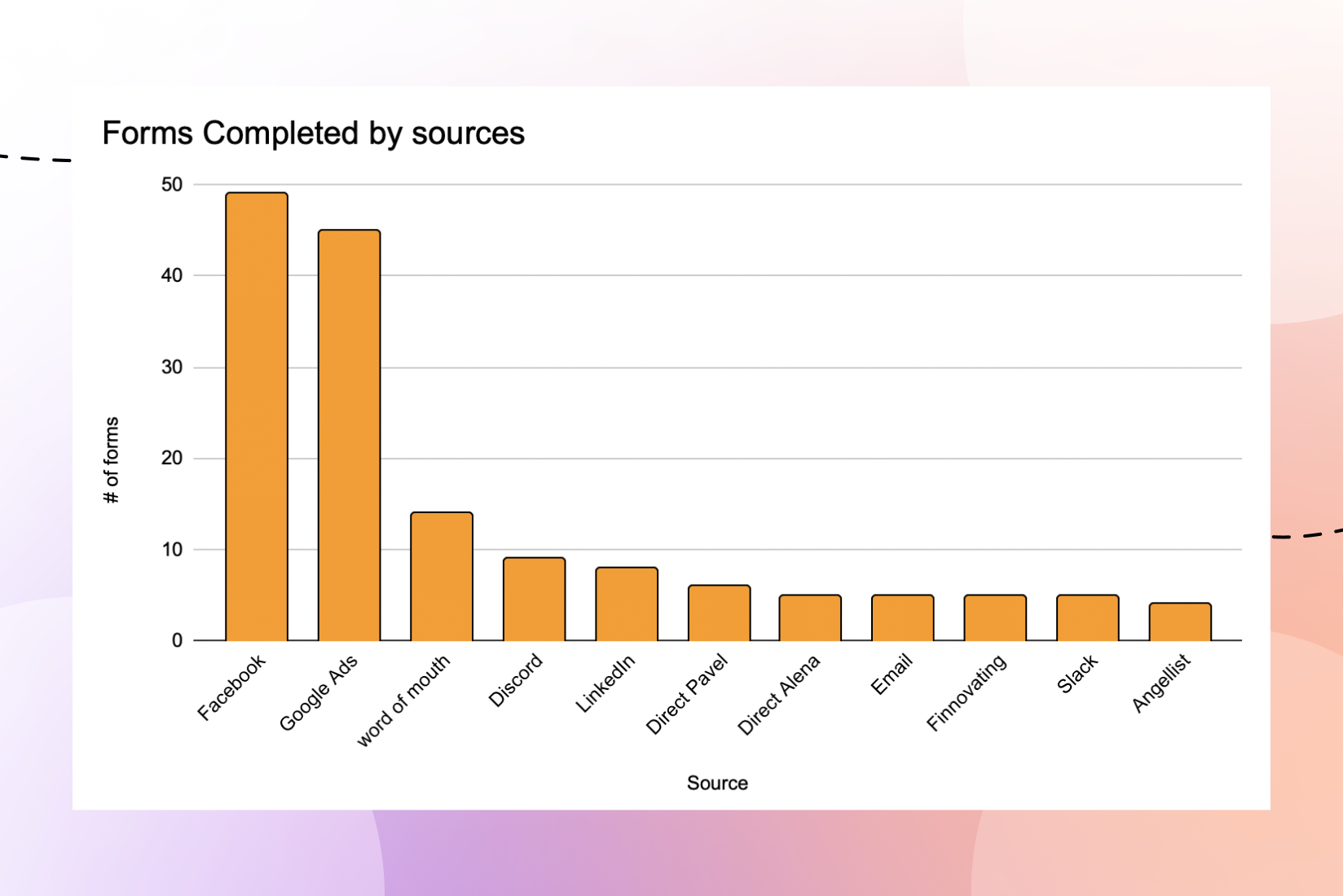 Along 11 weeks of the campaign we experimented with ads taking into account the specific characteristics and interim results of the channel.
And the most interesting part is to evaluate each channel.
By the number of conversions per 100 visitors, Facebook was a leader.
Then comes LinkedIn, and Google showed modest results.
But if we add a criteria costs per lead from each channel, Facebook ($13.35/lead) again will be a leader, but LinkedIn ($79.68/lead) and Google ($17.62/lead) will swap their positions.
It shows that the possibility of LinkedIn to generate leads is pretty high, but the existing ads instruments that the platform suggests don't work for us and require a creative approach.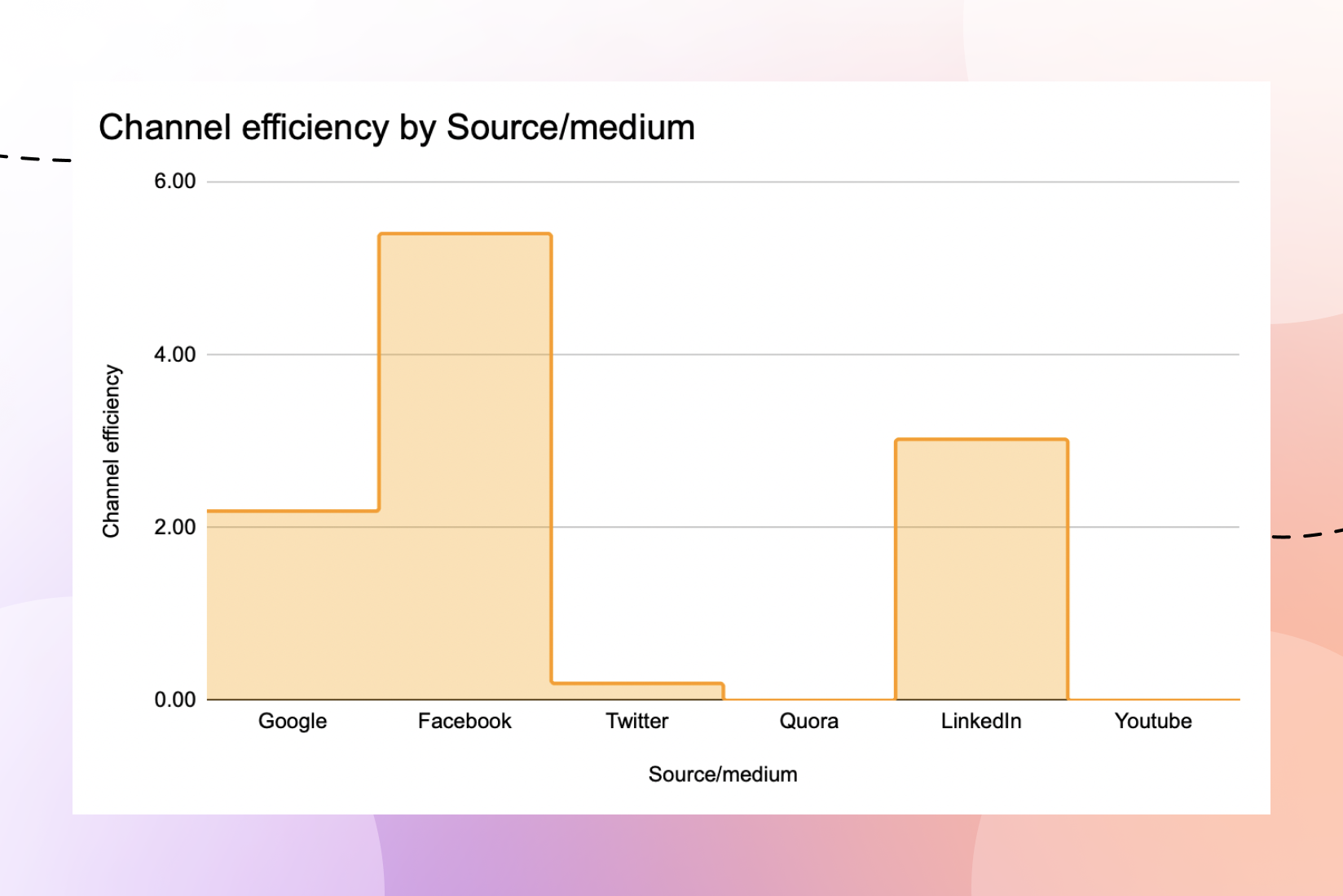 Where did the 2 final startups come from? Oddly enough, both of them came from LinkedIn. Despite the fact that this advertising channel looked very expensive and inefficient, the applications from there are really interesting.
Also, one of the founders said that he had seen our advertising on Google and Facebook as well. But he remembered our offer precisely from an ad on LinkedIn. What does it mean?
We found out which channels helped encourage founders to make the important decision to fill out the application form on the website. But it doesn't mean that the first touch with the company was in these very channels – our target audience could notice us in different channels and get acquainted with the offer before. But ads in these channels didn't elicit enough drive to apply.
Facebook
It's absolutely reasonable to redistribute the budget and increase it for this channel. There were more leads from FB than from Google Ads, even though the traffic from GA was higher.
When launching the ads, we should set 2 separate campaigns for the EU and the USA. Clicks in the EU are cheaper, so Facebook algorithms spread it unequally and show the ads to EU citizens more frequently.
Also, the US audience is more active with the interest (=keyword) "Accelerator", while the audience from the EU prefers "Startup".
The creative for the ads should contain a straight-to-the-point offer. The reports show that creatives with the team/insights/hidden ad have worse results than just a concrete proposal.
Google Ads
This channel works well if the campaigns are regularly updated. We have to monitor the performance, update the list of key- and minus words, improve extensions and narrow geo as needed.
LinkedIn
Despite the high CPL costs, LinkedIn delivered very high-quality applications, 2 of which were chosen to be our batch '22 startups.
What should we improve next time?
Personal messaging on LinkedIn should be modified. The way for the conversion point is too long – it's better to create a leadgen form at the end of the conversation and not try to lead users directly to the website.
Promoted content on LinkedIn should be "humanized" and show the team. Our experiments with 3 videos with different messages confirm this assertion.
Also, as we've received completed forms after turning the ads off, we concluded that improving organic traffic, partner posting, collaboration with influencers, etc. can help us get leads much cheaper.
Twitter
Twitter ads work better for well-known brands and accounts with large audiences. That's why collaborating with influencers and opinion leaders is more effective than boosting tweets.
Also, showing direct business offers is more effective than presenting "hidden" and indirect messages – Twitter's Founder Community is experienced enough and has a good understanding of programs like startup accelerators.
Quora
Don't think that next time we'll use Quora to promote such offers in the same way. All the ad formats we used brought a lot of traffic but no leads.
This channel is working for people and about people (thus creatives with the team attracted more users to our LP) that's why we see the growth point in developing personal pages and accounts before starting the promotion. This will increase our credibility and trust level.
YouTube
YouTube ads are used only for Awareness.
The most effective traffic can come from the targeting of competitors. This type is really expensive and should be used if we want users of our competitors to get acquainted with our company — but not for generating leads.
---
Stay tuned for more marketing experiments along our journey to building (better) in public 🙌